We Specialise in Office Cleans
If ever you find yourself in a situation wherein you need Professional Office Cleaning services by a Sydney company that only does Office Cleans, then give us a call for an obligation free quote. Building Cleaning Services are Commercial Cleaners. In fact, we have been doing so for over three decades with brilliant results and outstanding reviews. Throughout the years, we just keep getting better and better.
Office Cleaners
Every business needs a trusted Cleaning Business that they can reply on. Cleanliness is one of the positive traits associated with trustworthy businesses. However, getting in touch with cleaning companies can be quite a challenge. The cost, quality of service, reliability, availability of service, and the speed of service delivery are only some of the factors that need to be considered. We can reduce the hassles and frustration that having a office cleaned, entails – and guarantee inside a contract, that you will be utterly pleased with the thorough cleaning service provided.
We three decades of experience, it is wise to choose the professionals, BCS. With the amount of experience that we have in the cleaning industry, we have every attribute companies look for in a cleaning service. We are committed to quality and customer satisfaction. Our cleaners  deployed to your office will have been trained and have a full understanding of the cleaning services that need to be completed and will be given a full site orientation prior to commencement. They also come fully equipped with the materials needed to accomplish all commercial cleaning duties.
Cleaning Business
We pay strict attention to detail and make sure that all cleaning duties agreed upon are completed fully and to the standard required. BCS also makes sure to follow procedures that were provided to us so as not to interfere with regular operations of your office. We take Commercial Cleaning very seriously because its who we are, its our lifeblood and so we understand how important it is for your company. Our hardworking staff are passionate about going above the call of duty when it comes to our profession. We get the job done. These characteristics are what makes us the go-to Office Cleaning company for both small and large businesses alike.
No shortcuts taken when performing our cleans. We do our best to uphold and even improve the quality of the services provided. There is nothing that we would stop at when it comes to providing our customers with the best service possible. Just look at what the hundreds of our loyal customers have to say about our services!
If you would like to know more about out services, or would like an obligation free quote, please contact us.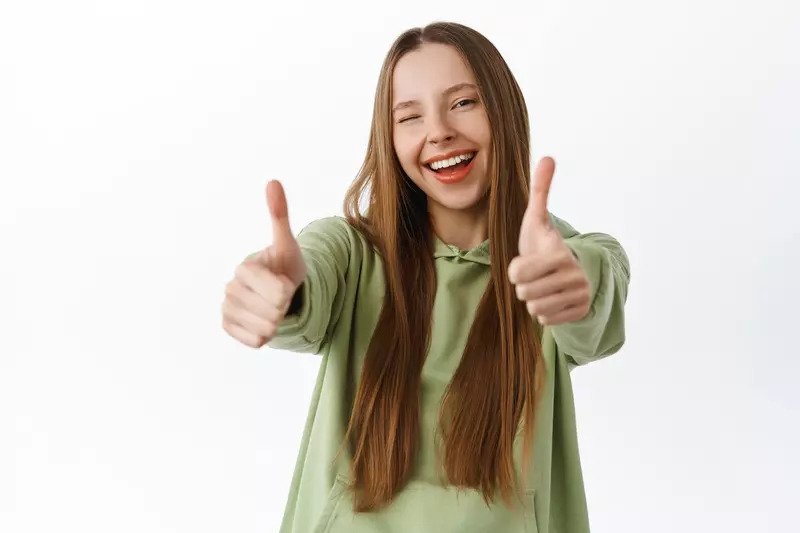 Specialise in high-quality commercial office cleaning (no domestic)
Established in 1989, serving Parramatta with distinction
Our professional cleaning teams exceed quality standards
Our Office Cleaners are available 24/7, after hours
We offer various cleaning services in Blacktown
Our clients range from small to large businesses
Our service guarantee, backed by third party inspectors
We offer various cleaning services in Parramatta
Answers to some FAQs.
We specialise in Office cleaning of businesses, although we also do commercial cleans of a premises, depending on the contract size.
BCS does not engage in domestic cleans, such as homes, car, etc. Strictly businesses only, and 24/7 based on prior planning. However, for your convenience, we only clean after hours.
Our cleaners operate all over greater Sydney, you can see our locations here. But depending on your requirements, we may expand our reach.
More detailed FAQ can be found here and our terms and conditions can be found here.
What is Commercial Cleaning?
A Commercial Cleaning company like Building Cleaning Services, is defined as a provider of dedicated cleaning services to other businesses or organisations. We employs trained cleaners, which are offered to local businesses in Greater Sydney.
We offer commercial cleaning services, which consists of a trained team of cleaners that follow a specific set of cleaning standards that cover the safe and efficient handling of equipment, application of cleaning products, carried out in a specific process to deliver a consistent quality cleaning result.
What Does An Office Cleaner Do?
As per a clients requirements, Office cleaners may clean, dust, scrub, wipe and polish floors, furniture, fixtures, machinery, and other everyday cleaning duties. They also remove any rubbish from the site. Work locations are typically commercial or industrial and only cleaners mostly operate only during business hours. Types of property's are varied, but BCS mostly deals in Offices within the premises.
As per the agreement between client and cleaner, other things may be included, such as window or carpet cleans (apart from vacuuming). Our Cleaners work when the people who otherwise occupy the space are not around to ensure no disruption to the business. The clean may occur anytime 24/7.
Cleaners responsibilities.
Our Cleaners are responsible for maintaining the cleanliness of your office space. BCS office cleaners perform tasks such as garbage removal, dusting and cleaning surfaces like floors or walls with a mop to keep them looking spotless! We aim to exceed expectations.
Cleaning schedule
Companies tend to schedule commercial cleaning services based on their needs, usually on a daily, weekly or biweekly basis. If your company hires BCS for office cleaning, we will jointly set a timetable and agree to inspections and standards to ensure that the work has been completed satisfactorily.