Building Cleaning Services is a cleaning company that specialises in commercial cleaning of offices, workplaces and factories within greater Sydney and most metropolitan areas. The difference between us and other cleaning companies is that we only do commercial cleaning, (no domestic cleaning), and in striving to be the very best in what we do. We only do specific types of cleaning – mostly office cleaning.
Types of Commercial Cleans in Sydney
Where most cleaning companies aim to deliver many types of cleaning services to all types of business, we have instead chosen one type of cleaning, office cleaning, and geared our cleaners, supervisors, quality control, and our entire operations, to deliver day in, day out, the highest standard of office cleaning that other cleaning companies merely strive for.
Unlike other cleaners, we are not a diluted resource so can focus our attention on purely office-cleans, use the best equipment and procedures available, and exceed expectations. Our entire company has been developed and managed for the single purpose of delivering the most problem free office cleaning you've ever had.
Identify the Problems
Our specialty in commercial office cleans enables us to identify problem areas and liaise with all involved to provide a solution.
Decades of Experience
Our three decades of experience as commercial cleaners in Sydney has provided a great deal of positive reviews. The vast majority of clients have told us that their past problems with cleaners was actually not with the cleaners abilities but with the time-consuming supervision and ongoing quality control of the cleaners in order to get a consistent reliable service.
So we've structured our entire commercial cleaning in Sydney company to give what is needed and remove what is not – we give high-quality cleaning services and reduce the problems normally associated with commercial cleaners.
By focusing our entire cleaning services on the area of office cleaning we've got supervision, procedural systems and quality control down to a fine art, almost a science, and we can confidently boast that when it comes to office cleaning we have got what it takes to get cleaning problems off your busy agenda for once and for all.
For more information, please contact us.
Answers to some FAQs.
We specialise in Office cleaning of businesses, although we also do commercial cleans of a premises, depending on the contract size.
BCS does not engage in domestic cleans, such as homes, car, etc. Strictly businesses only, and 24/7 based on prior planning. However, for your convenience, we only clean after hours.
Our cleaners operate all over greater Sydney, you can see our locations here. But depending on your requirements, we may expand our reach.
More detailed FAQ can be found here and our terms and conditions can be found here.
What is Commercial Cleaning?
A Commercial Cleaning company like Building Cleaning Services, is defined as a provider of dedicated cleaning services to other businesses or organisations. We employs trained cleaners, which are offered to local businesses in Greater Sydney.
We offer commercial cleaning services, which consists of a trained team of cleaners that follow a specific set of cleaning standards that cover the safe and efficient handling of equipment, application of cleaning products, carried out in a specific process to deliver a consistent quality cleaning result.
What Does An Office Cleaner Do?
As per a clients requirements, Office cleaners may clean, dust, scrub, wipe and polish floors, furniture, fixtures, machinery, and other everyday cleaning duties. They also remove any rubbish from the site. Work locations are typically commercial or industrial and only cleaners mostly operate only during business hours. Types of property's are varied, but BCS mostly deals in Offices within the premises.
As per the agreement between client and cleaner, other things may be included, such as window or carpet cleans (apart from vacuuming). Our Cleaners work when the people who otherwise occupy the space are not around to ensure no disruption to the business. The clean may occur anytime 24/7.
Cleaners responsibilities.
Our Cleaners are responsible for maintaining the cleanliness of your office space. BCS office cleaners perform tasks such as garbage removal, dusting and cleaning surfaces like floors or walls with a mop to keep them looking spotless! We aim to exceed expectations.
Cleaning schedule
Companies tend to schedule commercial cleaning services based on their needs, usually on a daily, weekly or biweekly basis. If your company hires BCS for office cleaning, we will jointly set a timetable and agree to inspections and standards to ensure that the work has been completed satisfactorily.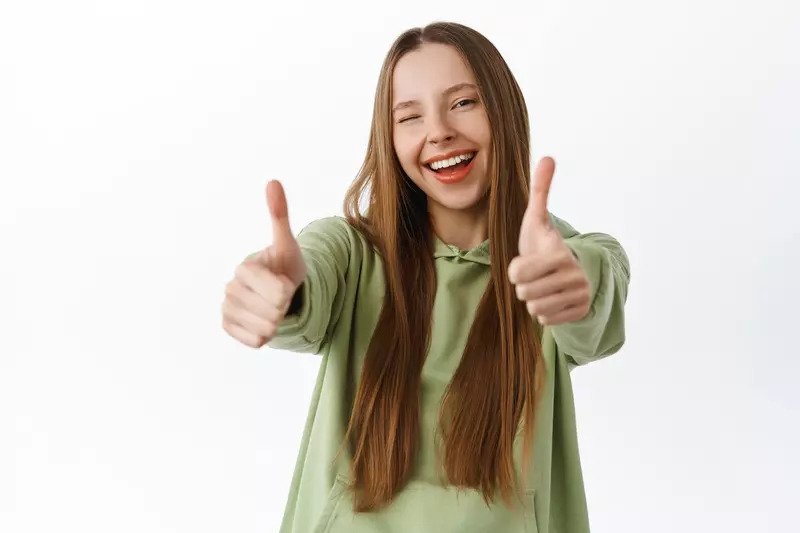 Specialise in high-quality commercial office cleaning (no domestic)
Established in 1989, serving Parramatta with distinction
Our professional cleaning teams exceed quality standards
Our Office Cleaners are available 24/7, after hours
We offer various cleaning services in Blacktown
Our clients range from small to large businesses
Our service guarantee, backed by third party inspectors
We offer various cleaning services in Parramatta