Our Professional Spring Cleaning service for Offices
Building Cleaning Service is a Sydney-based commercial cleaning company that offers professional spring cleaning services for commercial office spaces. Our high-quality cleaning, speedy service, and quality assurance set us apart from other commercial cleaning companies. In fact, we pride ourselves on offering a complete Service Guarantee. We are so confident in our excellent quality of service that if you're not 100% satisfied after 1 month, we'll offer you three months of complimentary cleaning.
Are you wondering what's included in regular spring cleaning services? Well, our office spring cleaning services comprise the 'everyday' upkeep of offices – but to a deeper extent, including: 
Vacuuming and dusting carpets

Cleaning the toilets

Emptying all rubbish bins

Cleaning the kitchen area, sanitising sinks and washing the dishes

Cleaning and sanitising the office showers

Mopping and cleaning all hard floor surfaces, including vinyl, tiles and wood 
At Building Cleaning Services, we go the extra mile with our "add on" services, including window cleaning, carpet steam cleaning, and sanitary collection – to ensure everything remains sparkling clean. With cleaning available after hours and any schedule, you can count on our services to maintain cleanliness. 
Office spring cleaning you can count on for spectacular results every time
Our professional cleaners will ensure a pristine workspace, and work independently based on your requirements and our on-site training.

We have complete transparency in our cleaning process. Our services are tailored to your specific needs to produce wonderful results every time.  Check out what other customers say.

Building Cleaning Service — the best office spring cleaning Sydney has to offer
Our professional cleaning experts will collaborate with you to form a cleaning agreement that best suits your needs, so that you'll have a clean workspace for contented employees to focus on their duties. Don't hesitate to reach out to us today to learn more about our services. Our friendly team will be more than happy to assist you.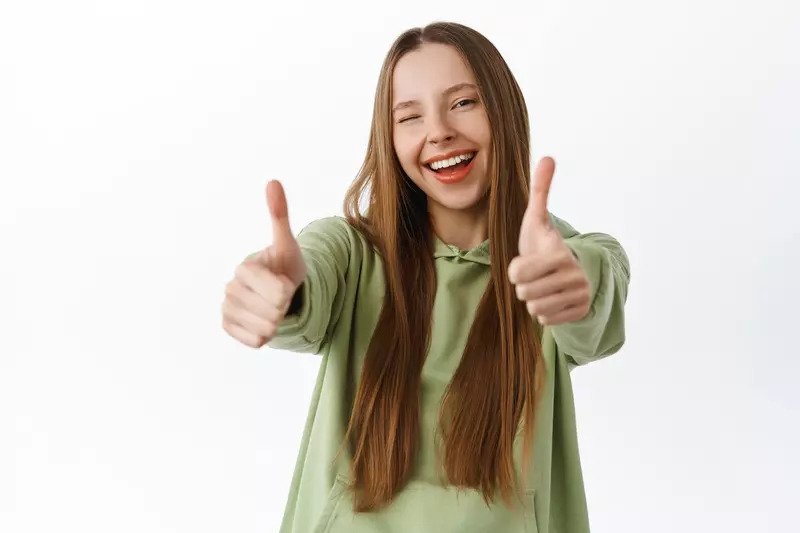 Specialise in high-quality commercial office cleaning (no domestic)
Established in 1989, serving Parramatta with distinction
Our professional cleaning teams exceed quality standards
Our Office Cleaners are available 24/7, after hours
We offer various cleaning services in Blacktown
Our clients range from small to large businesses
Our service guarantee, backed by third party inspectors
We offer various cleaning services in Parramatta