Office sanitary services involve the collection of sanitary bins, sanitisation and replacement with a cleaned bin to ensure that the staff and onsite visitors remain safe from any harmful bacteria that can spread, this is especially important during our era of Covid-19. 
The regular upkeep of sanitary bins is crucial to maintaining a hygienic bathroom environment and preventing bin overflow. If your business requires a sanitary disposal service, Building Cleaning Service is here to help. With our high quality, attention to detail, and customer satisfaction, it's no wonder we've established such a significant reputation as a leading service in the commercial cleaning industry. 
Professional office sanitary services
At Building Cleaning Services, we pride ourselves on providing prompt sanitary services to seamlessly keep your bathrooms feeling fresh and clean. We're so sure of our excellent service that we offer a complete Service Guarantee — if one month passes after our service and you're not happy with our results we'll provide you with three months of free cleaning.
Our reliable services will ensure your bathrooms are frequently maintained since we clean as often as specified in our mutually agreed terms, or when requested. Our sanitary disposal services include:
Fresh bin replacement

— Our team will regularly empty and replace existing bins with new ones that are cleaned and deodorised to remove any harmful organisms that might be lingering. Your staff and visitors can be assured, knowing they're in a safe and clean environment.



Bin sanitisation

— As sanitary bins are filled with bacteria-ridden waste, bin liners help prevent the build-up of any nasty odour, providing a pleasant bathroom experience for staff and visitors alike. 
By choosing our services, our ongoing supervision of our cleaning staff will ensure the job is done not only on time but to the highest possible standard. This way, you don't have to worry about overseeing the cleaners. Instead, focus on work — while we look after the rest. 
Building Cleaning Services — the sanitary bin service provider you can count on
If you're seeking a sanitary disposal service in Sydney, Building Cleaning Service is the service you can depend on for regular cleaning and maintenance. With our extensive portfolio of happy clients, you can trust our office cleaning professionals to collaborate with you to develop the best possible maintenance service plan. Get in touch with our team today, who would be more than happy to discuss your requirements.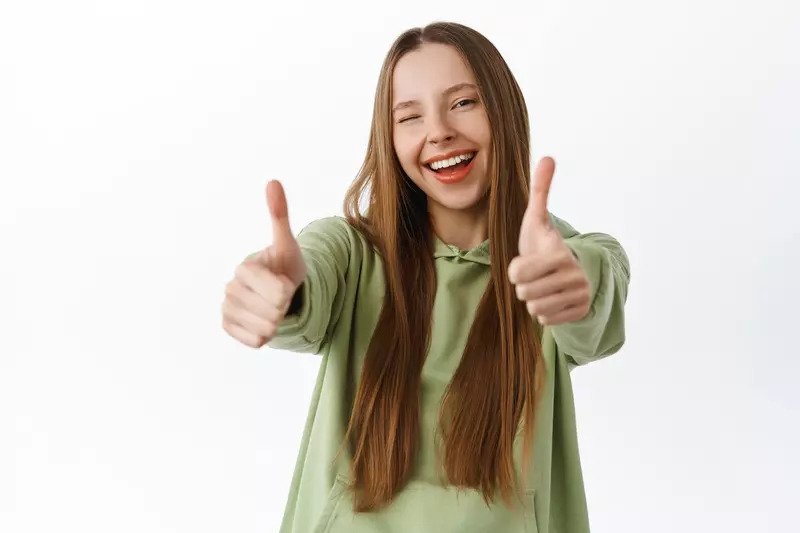 Specialise in high-quality commercial office cleaning (no domestic)
Established in 1989, serving Parramatta with distinction
Our professional cleaning teams exceed quality standards
Our Office Cleaners are available 24/7, after hours
We offer various cleaning services in Blacktown
Our clients range from small to large businesses
Our service guarantee, backed by third party inspectors
We offer various cleaning services in Parramatta