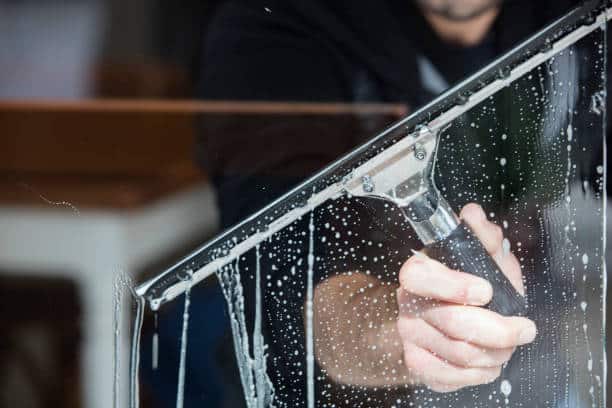 BCS – The Finest Commercial Window Cleaners in Sydney
First impressions count. So, if you're looking to elevate your commercial building's presentation with flawless windows, you should consider booking a professional window cleaning service. Building Cleaning Service provides commercial window cleaning services in Sydney and other metropolitan cities. With exquisite attention to detail, professionalism and customer satisfaction, our team of window cleaners in Sydney can provide fantastic results of your building's interior windows.
Office window cleaning inclusions
Our window cleaners in Sydney specialise in providing premium window cleaning services for all types of small, medium and large companies. No matter the size, our expert office window cleaners will find the best action plan to keep your windows looking as good as new. Our commercial window cleaning services include:
Removing spider webs and dirt around specific areas.
Taking down window blinds and screens to perform a deep clean.
Removing paint, graffiti or other stains from internal.
Dry wiping all panes to leave a streak-free finish.
Benefits of choosing Building Cleaning Service
When you choose to work with us, you can be sure that you'll receive quality work. Our trained commercial window cleaning staff focus on high customer satisfaction by providing timely, reliable and affordable window cleaning services. Some of the benefits you enjoy when you work with us include:
Access to experienced window cleaners that understand procedures, quality control indicators and perfection.
We have industry-standard certified cleaning equipment on hand.
Our staff members have been trained to have a mindful approach towards your employees, business hours, and requirements.
Book expert window cleaners in Sydney with Building Cleaning Service
Backed by almost three decades of experience, our commercial cleaning experts have build a comprehensive system of training and quality control measures to provide the best commercial cleaning services in the city. If you need office window cleaners in Sydney, then look no further. In case you have any questions, feel free to read through our FAQs page or contact us directly so we can help you schedule your next cleaning service.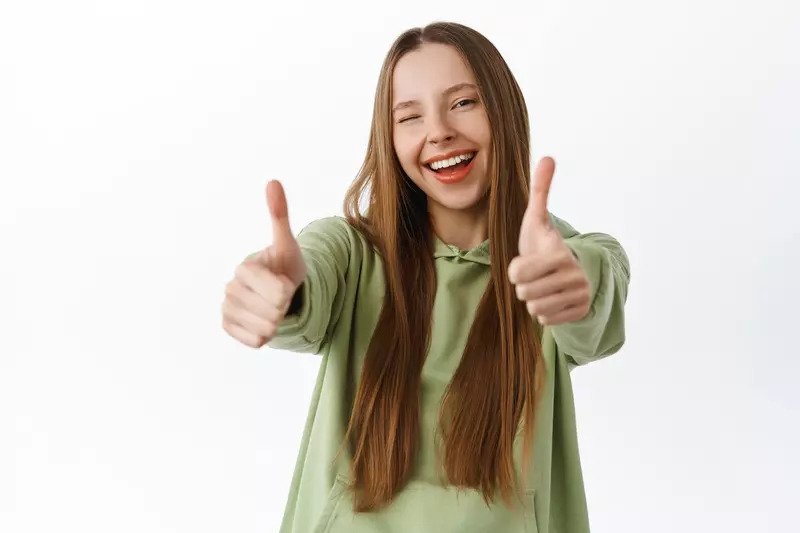 Specialise in high-quality commercial office cleaning (no domestic)
Established in 1989, serving Parramatta with distinction
Our professional cleaning teams exceed quality standards
Our Office Cleaners are available 24/7, after hours
We offer various cleaning services in Blacktown
Our clients range from small to large businesses
Our service guarantee, backed by third party inspectors
We offer various cleaning services in Parramatta