Looking for Professional Cleaners?
If you are looking for professional Office Cleaners, Building Cleaning Services is the company that can solve your needs. We have been in the business of commercial cleaning for over 30 years. Our service agreements have no lock-in contract and also provide a guarantee, which speaks for itself since we have been steadily growing in size every year that we have been in business.
Commercial Office Cleaning is our Middle Name.
For decades, hundreds of companies have sought our service because of our attention to detail, work ethics and strong desire to exceed expectations. We specialise in only Office cleaning. Its all we do. Our bread and butter.
Because we are so focused. We do it well. Check out what our customers say here.
Our Secret
If you are wondering what our company's secret is, you would be surprised to hear how simple it us. We care. And thus try everything that is within our means to make our customers happy. We never provide services that are of poor quality. We deliver exactly what our customers expect us to, and often exceed their expectations.
As highly trained professionals, we communicate, inspect and resolve.
The Business of Cleaning
Reputation is everything. Our clients are long term. During Covid we did lose a few, but not because of our service. They know how important it is to have clean office premises – performed regularly and reliably, and they also know we are amongst the best.
Aside from great customer service, we also provide business owners with peace of mind. Our cleaners are well-trained and are fully independent. There is generally no need for any form of intervention from our clients.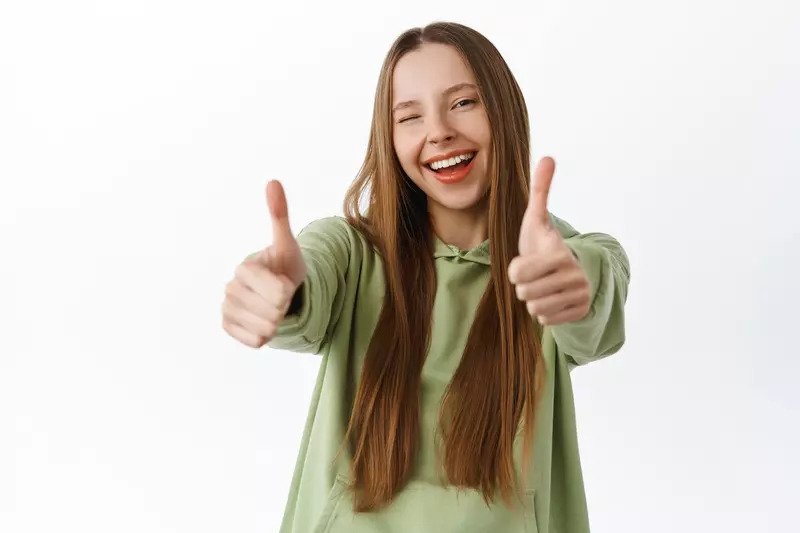 Specialise in high-quality commercial office cleaning (no domestic)
Established in 1989, serving Parramatta with distinction
Our professional cleaning teams exceed quality standards
Our Office Cleaners are available 24/7, after hours
We offer various cleaning services in Blacktown
Our clients range from small to large businesses
Our service guarantee, backed by third party inspectors
We offer various cleaning services in Parramatta